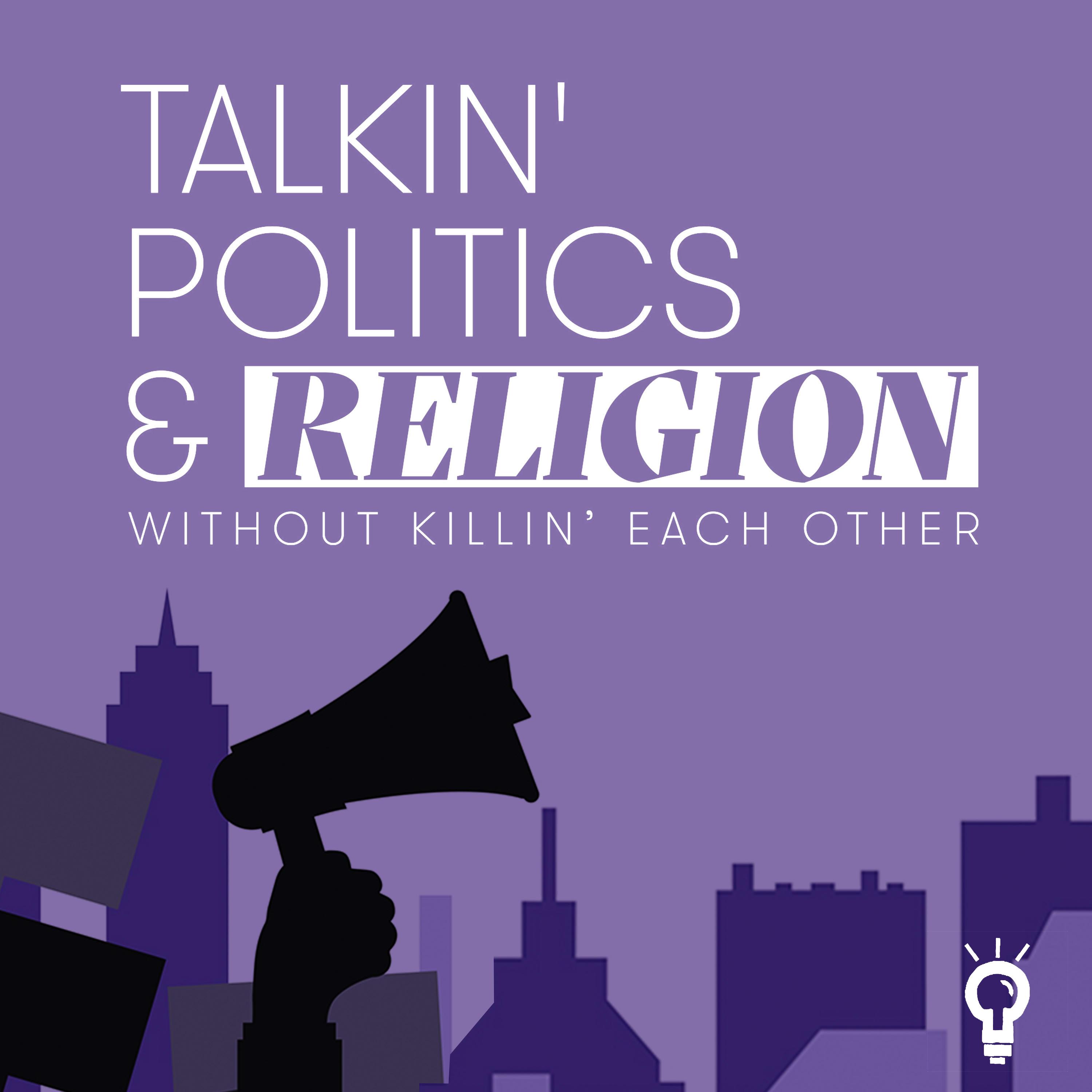 Politics and Religion. We're not supposed to talk about that, right? Wrong! We only say that nowadays because the loudest, most extreme voices have taken over the whole conversation. Well, we're taking some of that space back! If you're dying for some dialogue instead of all the yelling; if you know it's okay to have differences without having to hate each other; if you believe politics and religion are too important to let "the screamers" drown out the rest of us and would love some engaging, provocative and fun conversations about this stuff, then "Talkin' Politics & Religion Without Killin' Each Other" is for you!
Episodes
Monday Jul 11, 2022
Monday Jul 11, 2022
Will Saletan, writer for THE BULWARK, came in for a conversation about a range of issues including what's really important; how the scientific method compares with our political way of behaving; how traffic rewards the wings; the culture of authority; recognizing our biases; the proclivity of deploying rhetoric in bad faith; the significance of what's happening in Ukraine; why he made the move from SLATE to the THE BULWARK; and how his own writing process has evolved.
William Saletan wrote for SLATE for 25 years contributing over 2,700 pieces for the daily online magazine. He's also the author of BEARING RIGHT: HOW CONSERVATIVES WON THE ABORTION WAR. Will is now a writer at THE BULWARK who, as he says, questions everything.