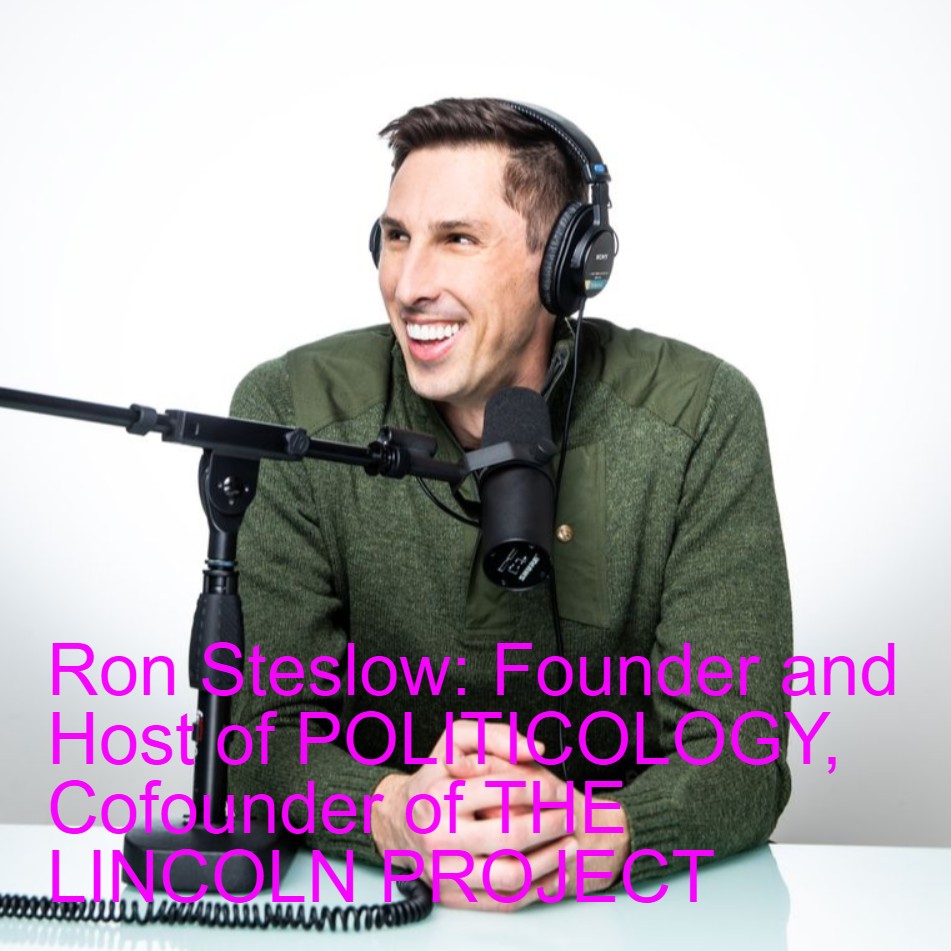 Ron Steslow is the founder and host of Politicology, a leading voice in the fight against attacks on democracy in America and around the globe. Ron was a rising star in Republican politics before leaving the party in 2016. In 2019, he co-founded The Lincoln Project to lead its renowned marketing operation to defeat Trump and Trumpism. Just last year, Ron was named one of Fortune Magazine's Top 40 Under 40 in Government and Politics.
We cover a lot of ground in this dialogue, including Ron's own amazing journey, identity politics, redistricting, the threats to democracy we currently face and a wonderful non-profit Ron supports called Oriented to Love.
So cool to have been able to record this conversation in-person on the campus of BOND, a leading entertainment marketing agency that consists of some of the most wonderful artists, innovators and creators we know.
https://politicology.com/
https://bit.ly/Oriented_to_Love
https://wearebond.com/