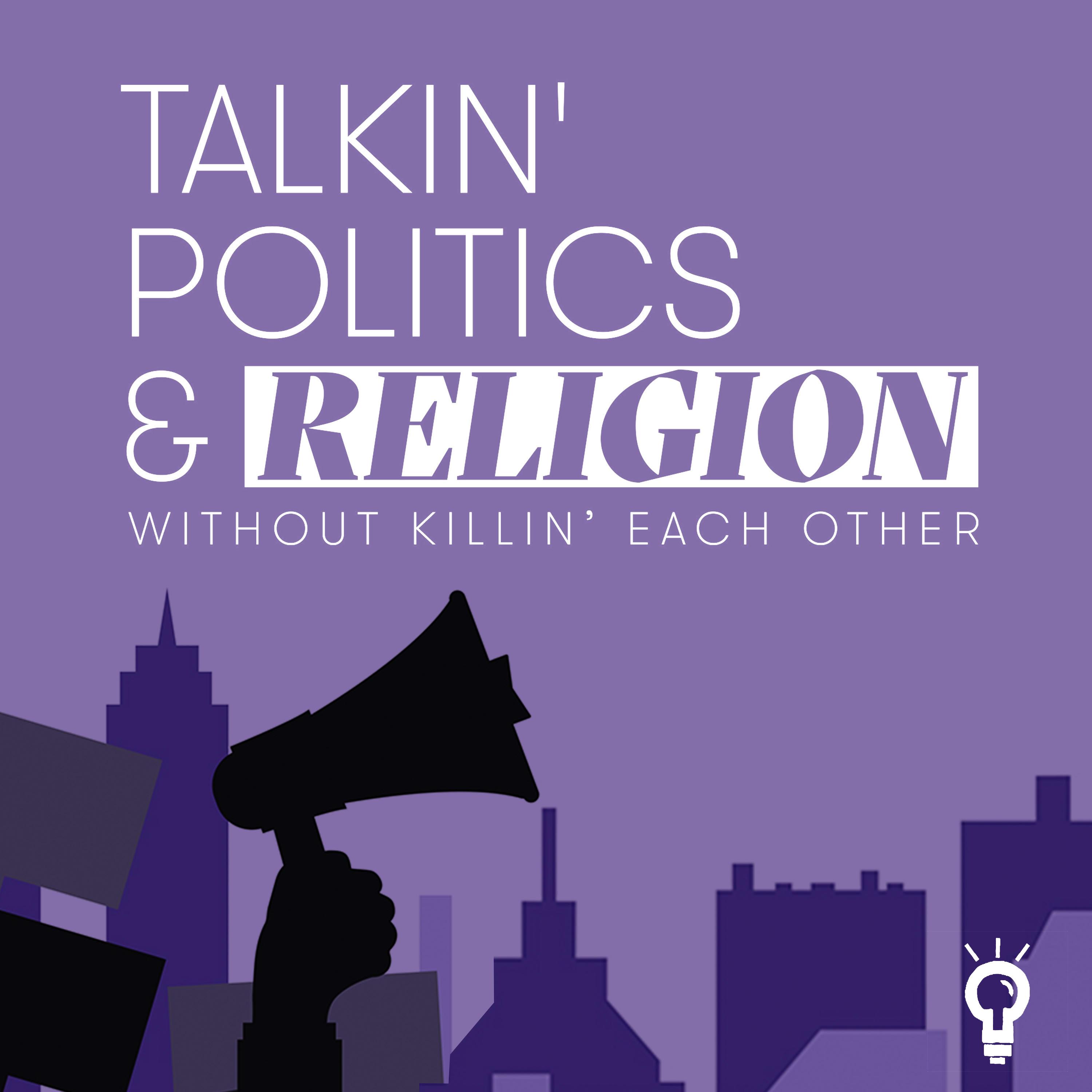 Politics and Religion. We're not supposed to talk about that, right? Wrong! We only say that nowadays because the loudest, most extreme voices have taken over the whole conversation. Well, we're taking some of that space back! If you're dying for some dialogue instead of all the yelling; if you know it's okay to have differences without having to hate each other; if you believe politics and religion are too important to let "the screamers" drown out the rest of us and would love some engaging, provocative and fun conversations about this stuff, then "Talkin' Politics & Religion Without Killin' Each Other" is for you!
Episodes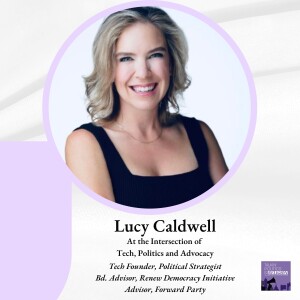 Monday Jan 09, 2023
Monday Jan 09, 2023
This is a fun conversation with tech founder and political strategist, Lucy Caldwell.
What causes some issues or politicians to have a "moment" and some others to just die on the vine? How similar is opening a major motion picture with running a political campaign? Can a case be made for open primaries and ranked-choice voting? How can one explain an elected official acting like an extremist while "representing" a purple district? Does it all come down to "algorithm politics"? What is the definition of "memetic candidates" and how bad are they for our politics? Oh, and there is some good advice for Kyrsten Sinema; a hot take or two on Sarah Palin; and some cool stories about running a presidential campaign.
Lucy Caldwell has charted a renowned career in the private & public sectors, in politics and tech. She notably served as former Congressman Joe Walsh's campaign manager during his Presidential primary challenge against Trump and formed Mockingbird Lab to get issue-advocacy organizations to shift towards data-driven tactics. Until 2019, Lucy served as the Chief Strategy Officer & EVP at Crowdskout when the company was named the Best Advocacy Technology Platform by Campaigns & Elections Magazine. You probably recognize Lucy from her appearances on CNN, Fox News, Fox Business, and NPR or as a regular contributor on one of our favorite podcasts Politicology.