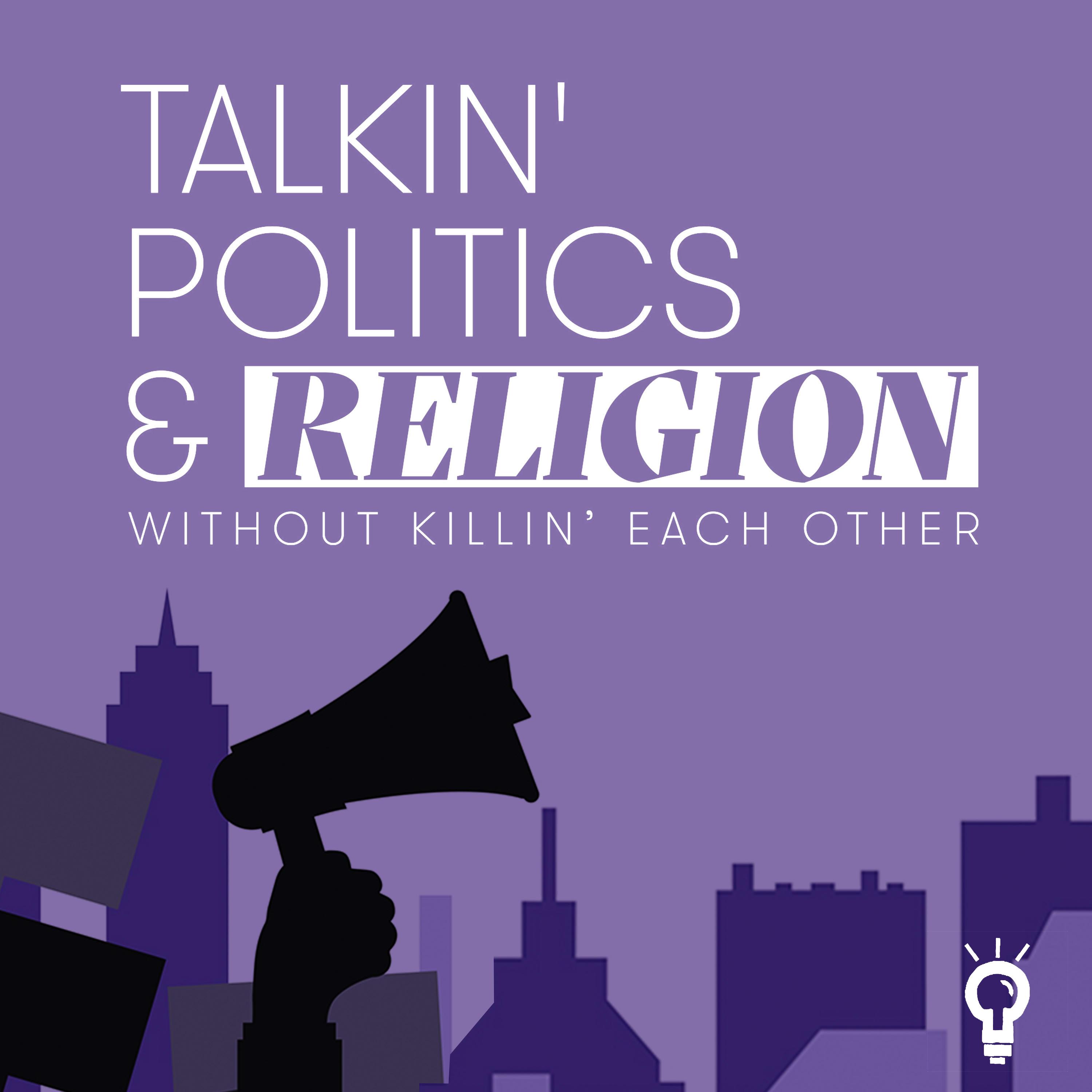 Politics and Religion. We're not supposed to talk about that, right? Wrong! We only say that nowadays because the loudest, most extreme voices have taken over the whole conversation. Well, we're taking some of that space back! If you're dying for some dialogue instead of all the yelling; if you know it's okay to have differences without having to hate each other; if you believe politics and religion are too important to let "the screamers" drown out the rest of us and would love some engaging, provocative and fun conversations about this stuff, then "Talkin' Politics & Religion Without Killin' Each Other" is for you!
Episodes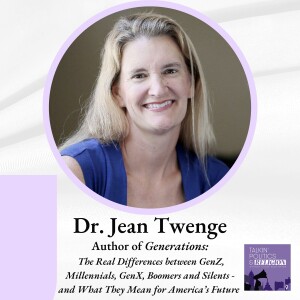 Monday Aug 14, 2023
Monday Aug 14, 2023
What's at the root of the differences between generations? How different are those in the Silent Generation (that's who came after the Greatest Generation) from GenZ and "Polars" (which is the working name of the youngest generation)? Are major historical events like the Great Depression, World War II or, more recently, the Great Recession and COVID 19 the most significant factors in shaping a generation? Or could it be technology? Our guest, Dr. Jean Twenge, says it's the latter. In particular, Dr. Twenge asserts that it's technology's "daughters," the slow life strategy and individualism that have evolved over the course of the six generations she covers in her latest book, GENERATIONS. And that's just scratching the surface!
JEAN TWENGE, PHD, is a professor of psychology at San Diego State University and has written extensively on generational change, including many scientific papers and several books including her most recent one titled Generations: The Real Differences Between Gen Z, Millennials, Gen X, Boomers, and Silents—and What They Mean for America's Future. Dr. Twenge's work on generational differences and technology is based on a dataset of 39 million people. Her research has been covered in Time, Newsweek, The New York Times, USA Today, U.S. News and World Report, and The Washington Post, and she has been featured on Today, Good Morning America, CBS This Morning, Fox and Friends, NBC Nightly News, Dateline NBC, and National Public Radio.
Talkin' Politics & Religion Without Killin' Each Other is part of The Democracy Group, a network of podcasts that examines what's broken in our democracy and how we can work together to fix it.
www.democracygroup.org/shows/talkin-politics-religion