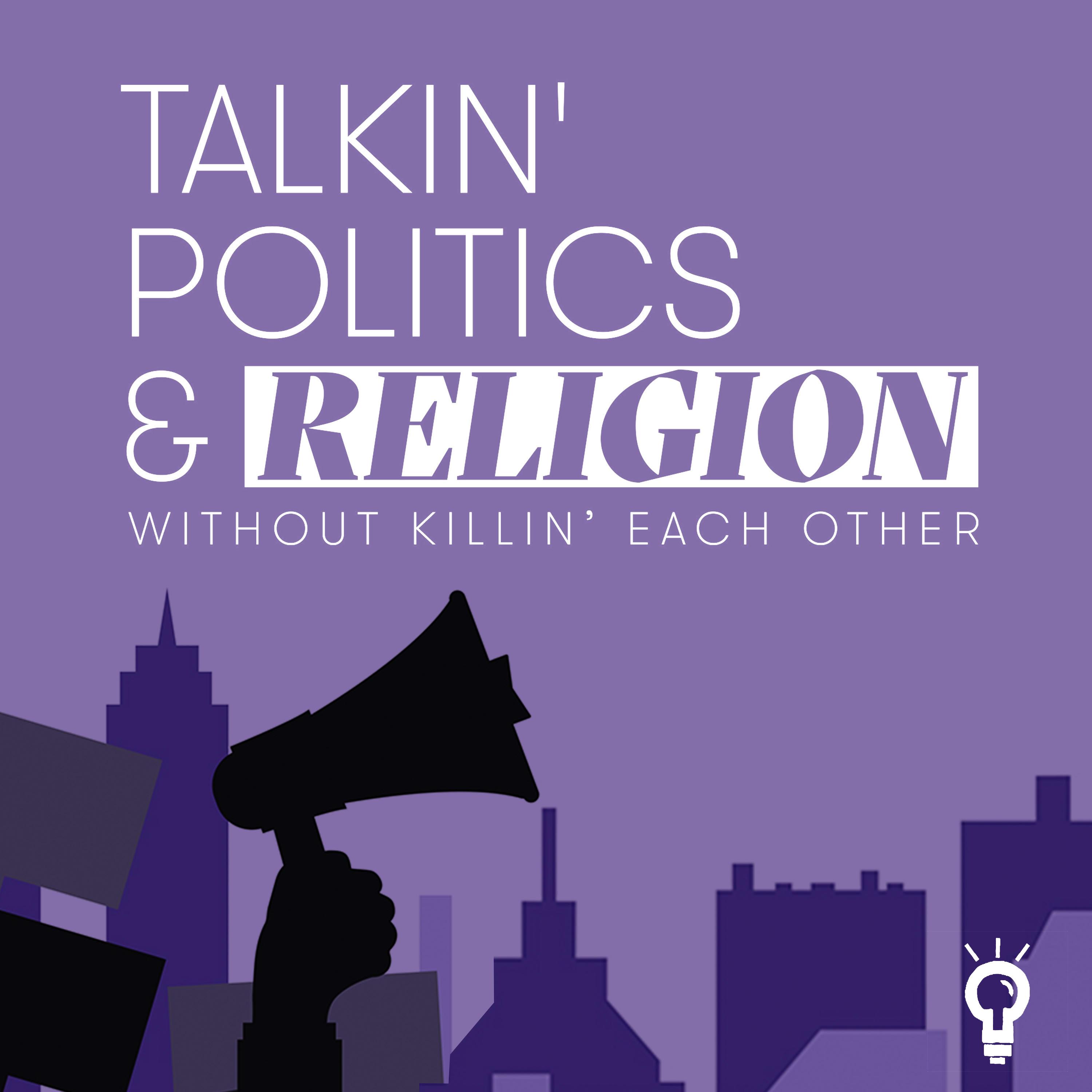 Politics and Religion. We're not supposed to talk about that, right? Wrong! We only say that nowadays because the loudest, most extreme voices have taken over the whole conversation. Well, we're taking some of that space back! If you're dying for some dialogue instead of all the yelling; if you know it's okay to have differences without having to hate each other; if you believe politics and religion are too important to let "the screamers" drown out the rest of us and would love some engaging, provocative and fun conversations about this stuff, then "Talkin' Politics & Religion Without Killin' Each Other" is for you!
Episodes
Sunday Nov 06, 2022
Sunday Nov 06, 2022
Which states are the bellwethers in the upcoming election? Which states will give the clearest indication of the direction of the House and Senate? Who is showing up to vote that pollsters weren't expecting? And how will those voters who aren't considered "likely voters" change the results? How does a firm like Decision Desk HQ gather the information needed to make election calls as quickly as they do? (Answer: There are 50 states with 50 different ways to get the information.) What is a model? How are election models different from polls? What factors are considered to develop a model? What are some of the differences between DDHQ's model and other models such as fivethirtyeight's? How should we look at projections? We explore these questions and more with DDHQ's Senior Data Scientist Kiel Williams.
Kiel Williams is a Senior Data Scientist at Decision Desk HQ. Decision Desk HQ collects, organizes, and reports election night results and provides election related data to media outlets, political organizations, and anyone interested in who votes and how they voted. Kiel specifically performs electoral analysis, polling and manages data operations at DDHQ. Kyle has an undergraduate degree in physics and math from Guilford College and earned his PhD in physics from the University of Illinois, Urbana Champaign.